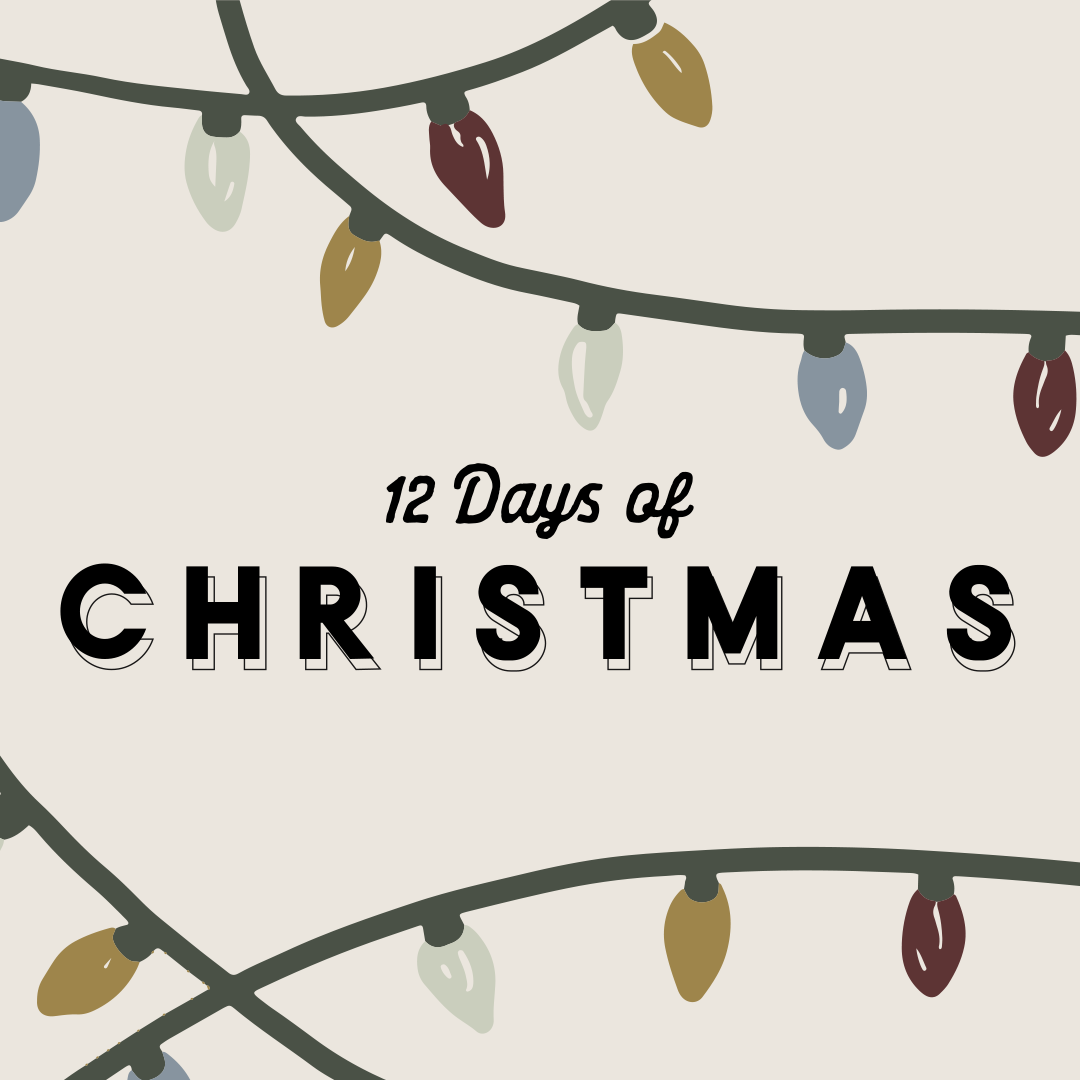 12 DAYS OF CHRISTMAS DEVOTIONAL
BEGINS DECEMBER 13

12 Daily devotions to prepare you to celebrate the first coming of Jesus Christ. Each day features a scripture, a reading, a prayer and a simple task to activate your faith.

Women's Christmas Brunch
DATE: DECEMBER 9
9:30 AM
Guest Speaker: TBA | Guest Artist: TBA | Cost is $ 25.00 per person.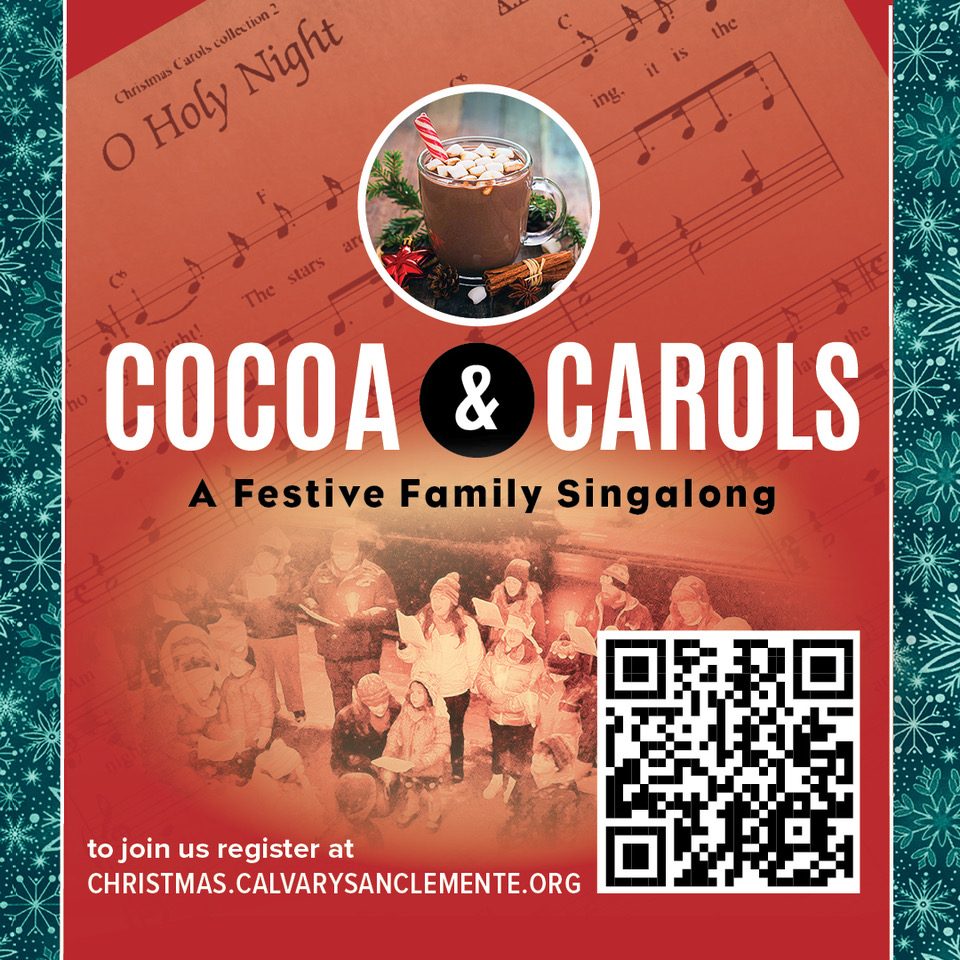 Cocoa & Carols
DATE: DECEMBER 3
6:00 PM - Appetizers / Fellowship
6:45 PM - Christmas Caroling
8:00 PM - End

Christmas Outreach at Camp Pendleton, CA
CHRISTMAS LYRICS available at cocoaandcarols.org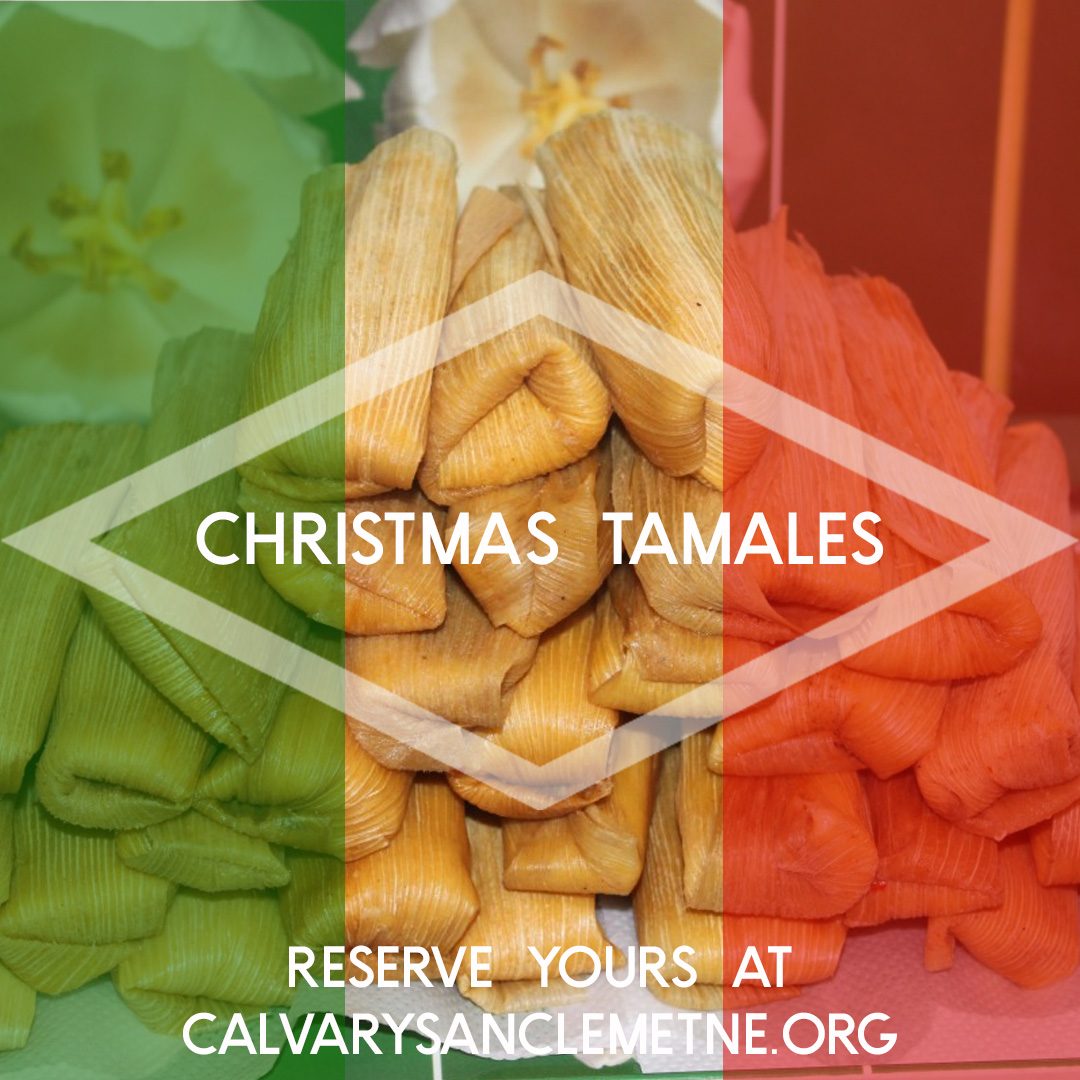 Annual Christmas Play | Christmas Tamales
DATE: DECEMBER 17
8:30 AM | 10:30 AM (Christmas Play at 10:30 AM service only)

Join us for our annual Christmas Play presented by the Calvary Kids Ministry. Afterwards we will be serving Christmas Tamales for our Connection Lunch.

The Christmas Tamales is a fundraiser for the Rooted Youth Ministry. If you would like to purchase a dozen Christmas Tamales CLICK HERE. They will be delivered at this service.

Christmas Eve Candlelight Service & Cookie Exchange
DATE: DECEMBER 24
6:30 PM Saturday Evening

A special evening of Christmas Worship, Candlelight Singing and a special message from Pastor Holland. Bring 2 dozen cookies to share in our annual Christmas Cookie Exchange after service. This is a family service. No family ministry will be available.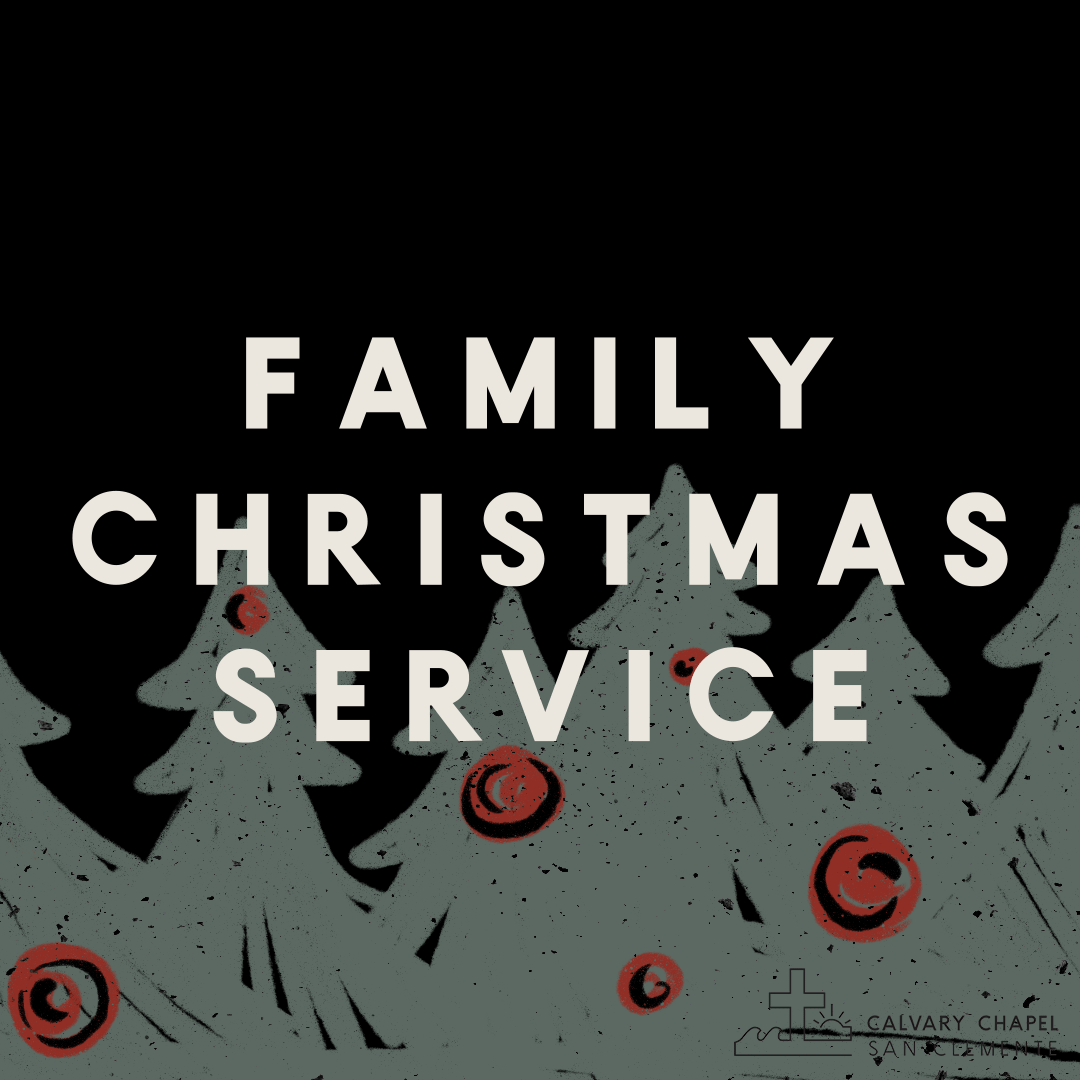 Family Christmas Service
DATE: DECEMBER 24
10:30 AM Sunday Morning

Once every 7 years Christmas Eve falls on Sunday morning. We will have one service at 10:30 AM. Bring the entire family for a special Christmas service. Afterwards, we will be serving homemade Monkey Bread. No family ministry will be available.
New Year's Prophecy Update
DATE: DECEMBER 31
6:30 PM Saturday Evening

A special evening of testimony, worship and a prophecy update from Pastor Holland. We will celebrate the dropping of the ball in Times Square at 9:00 PM (Midnight New York time)
.
What The Spirit Is Saying To The Church
DATE: DECEMBER 31
8:30 AM | 10:30 AM Sunday Morning

Every year Pastor Holland gives a prophetic word for the church. Come and hear what God has for you in 2024. This is also the first day of prayer week and our monthly communion service.
.